We proudly provide omnichannel retailers with the tools needed to deliver a seamless customer journey
The Storefront for Dynamics out-of-the-box e-commerce solution is a result of more than 20 years of experience in the field, combined with a penchant for innovation and streamlining processes.
Founded on our vast experience and expertise, we're intimately familiar with the rapid development and ever-changing nature of the retail industry. That's why we've built a team comprised of driven, leading e-commerce professionals, strategists, solution architects and more—all specialized in integrating e-commerce. We operate out of offices in Europe, North America, and Asia-Pacific. We are always happy to answer your questions!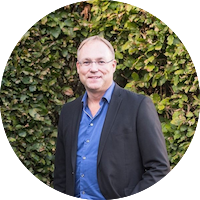 Jörgen Bertilsson
Executive VP Global Business Development
+46 (0)709 681000
jorgen.bertilsson@avensiastorefront.com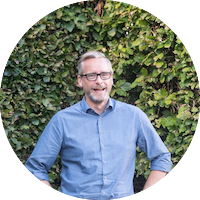 Johan Liljeros
General Manager North America/VP Product
+1 (312) 519-1783
johan.liljeros@avensiastorefront.com