Our customers
Our products are used worldwide to bring great experiences to end-customers. In turn, our partners and their merchants experience great success, which you can read more about in the case studies below. Do you want more reference information? Just contact us!
EASON - mixing product information with personalized promotions to create an exceptional omnichannel experience for book lovers
The goal of the Eason project was to create an exceptional omnichannel experience that meets and exceeds customer expectations with great service – online as well as in-store.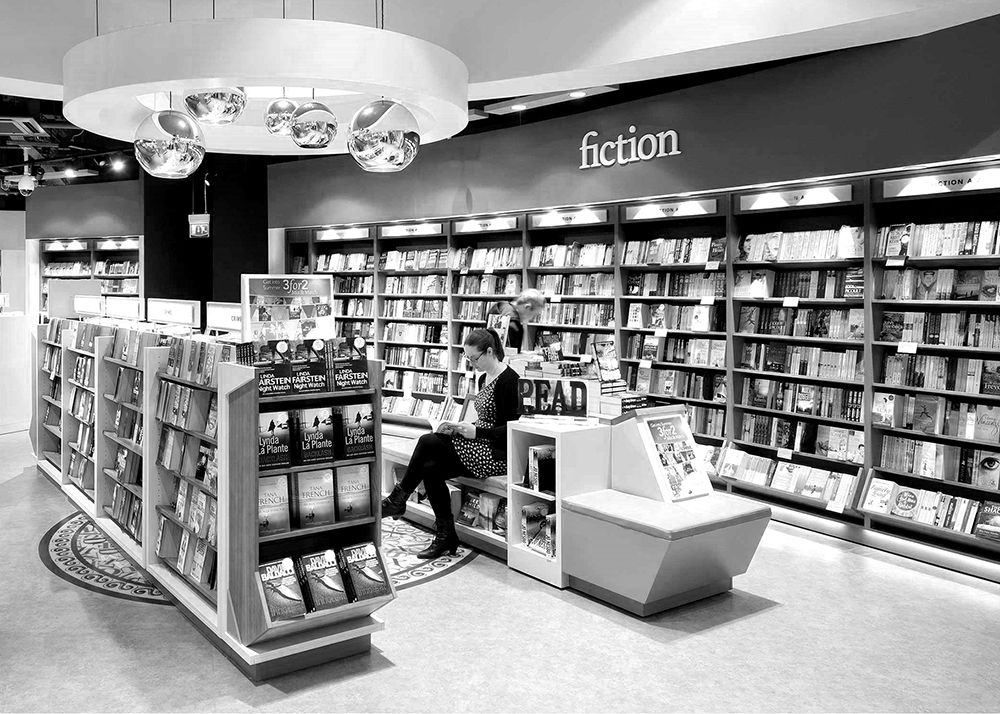 PO.P - offering a smooth and futureproof omni-channel experience, positioning them at the forefront of Unified commerce
The goal of the project was to build an ecommerce solution that realized PO.P's ambitions. One that is fast, stable and ready for the future.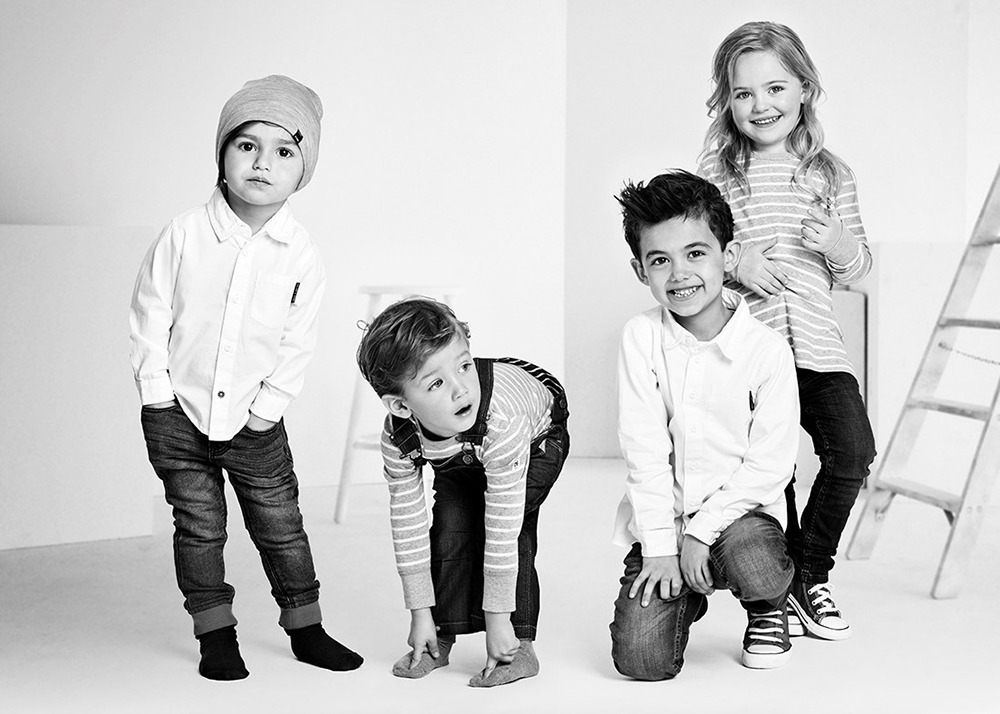 KICKS - a true unified commerce solution, offering customers relevant and personal shopping experiences, online and offline
The goal of the project was to speak to the individual rather than to the masses. With their blazingly fast unified commerce solution, they can offer a seamless customer experience, where the customer gets the same feeling, service, and support, independent of channel.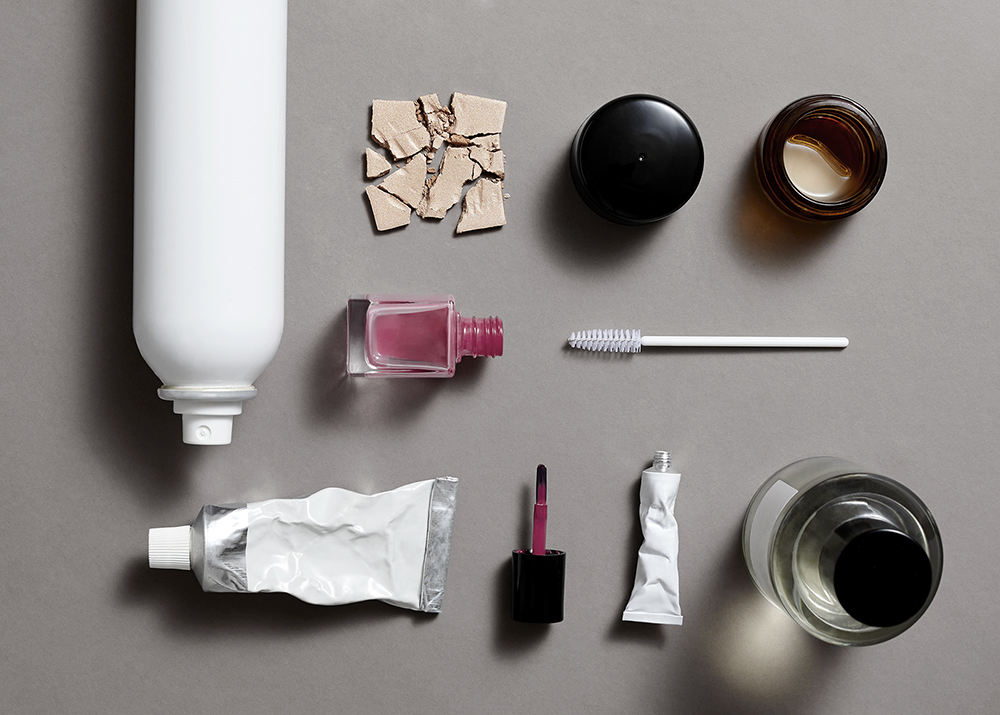 JENSON USA - improved overall customer experience increased conversion and decreased customer calls
Jenson USA, one of the first online bike shops, has been selling complete bikes, bicycle parts, and accessories on the internet since 1996. With the company's revenues experiencing 25% growth for three consecutive years, Jenson USA decided it was time to transition their existing ecommerce website to a new platform that could support an accelerated growth trajectory and handle more overall conversions. Jenson USA teamed with Episerver Premium partner, Luminos Labs, to implement Storefront 365 hosted on Episerver Digital Experience Cloud.
As a result of improvements to the overall customer experience, Jenson has seen an increase across multiple business-critical metrics, including an increased conversion rate, improved page performance and decreased customer support calls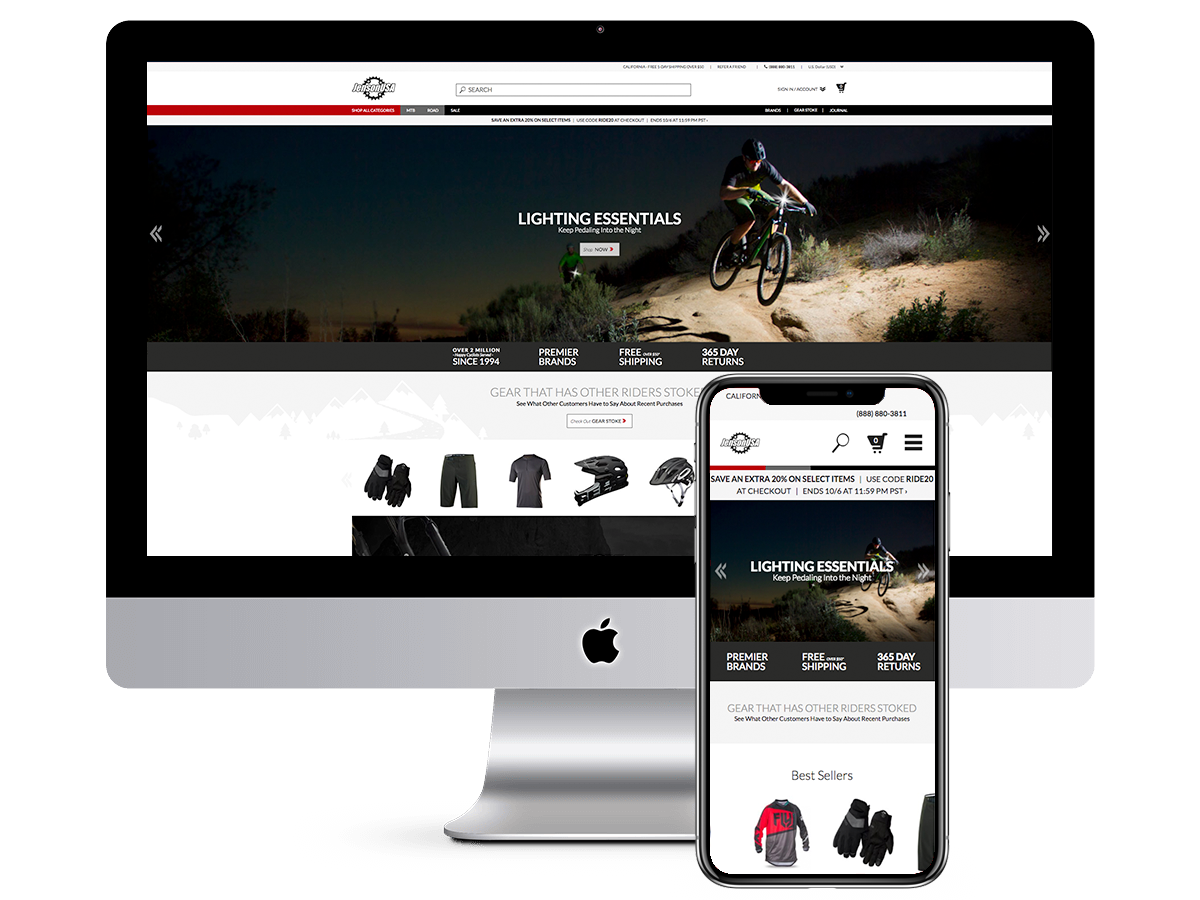 NEW BRUNSWICK LIQUOR COMPANY - A fully integrated Storefront 365 Unified Commerce solution ready in six months
The New Brunswick Liquor Company faced strong pressure to launch and support a complete new line of business, comply with federal laws and and provide a state ot the art omni channel platform with personlized recommendation and stong educational information, within less than 6 months.
"The challenging timeline to meet imposed federal government legal deadline combined with advanced retail omni-channel requirements made it critical for us to choose the right platform and partner to achieve such an endeavour".
"The Episerver platform combined with the Microsoft Dynamics 365 for Retail capabilities enabled us not just to meet our deadlines but also to face extreme peaks during launch".