Avensia Storefront enters the US
Dec 16
After a very successful year, the demand for Avensia Storefront has grown. With new customers and partners lining up for the solution the company now opens an office in Chicago.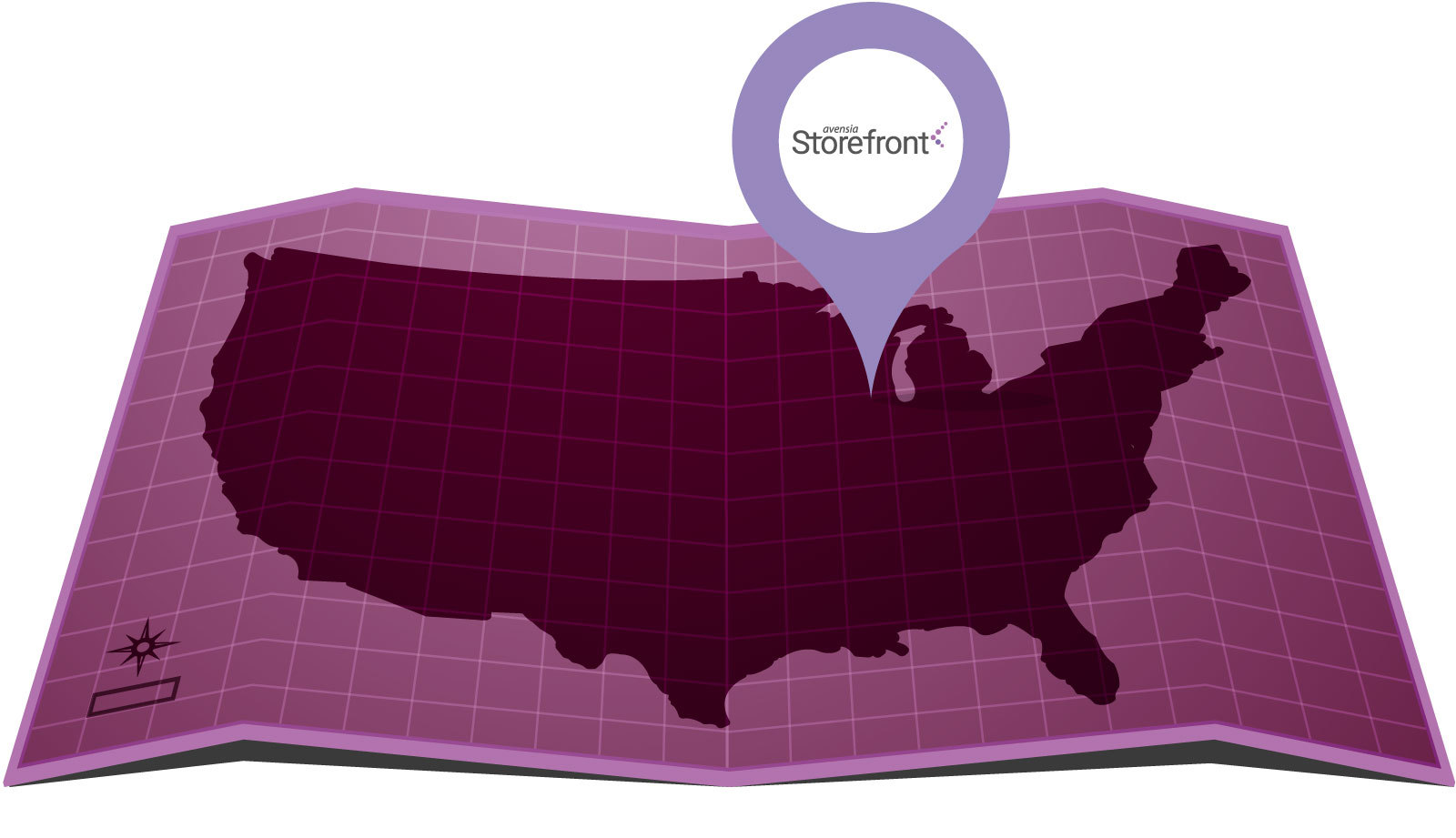 North America is the largest and most important market for Microsoft Dynamics. The market potential for Avensia Storefront is greater there than anywhere else in the world. Avensia Storefront is the natural choice - when considering e-commerce for Microsoft Dynamics - and it is clear that the demand for the product will continue to grow. Episerver recently added Avensia Storefront to their packaging under the name "Episerver Commerce for Dynamics".
"Avensia Storefront is a sales enabler for Episerver in the Dynamics segment making Avensia Storefront a great complement to the Episerver sales team's portfolio. Our presence on this market is crucial to support Episerver as well as our ever-growing number of Dynamics and Episerver partners", says Johan Liljeros, Country Manager at Avensia Inc, the US subsidiary.
Johan Liljeros will together with Daniel Lindberg, Avensia Storefront system architect, start up the North American office located in Chicago, Illinois. The initial setup will focus on building partner alliances, supporting sales and providing expert services.
"Having a presence on this market will also give us valuable input to our future product roadmap growing our total product offering,"

 

Johan continues."As soon as we have feet on the ground we will start recruitment process for local professionals."
Chicago is a preferred location for the new office. It provides good reach over North America as well as overlapping working hours with Sweden, where product development will remain, together with the European sales team. Two key partners - Episerver and InRiver - are also represented in Chicago.
"It is a part of our long-term strategy to enter new markets and to broaden our product offering. Our USA office is of great strategic importance to us, which is why we are sending two of our most experienced professionals. Together with our offices in EMEA and APAC we now have a global presence to build upon", says Jörgen Bertilsson Executive VP at Avensia.